After The Fire Hits...
8/4/2020 (Permalink)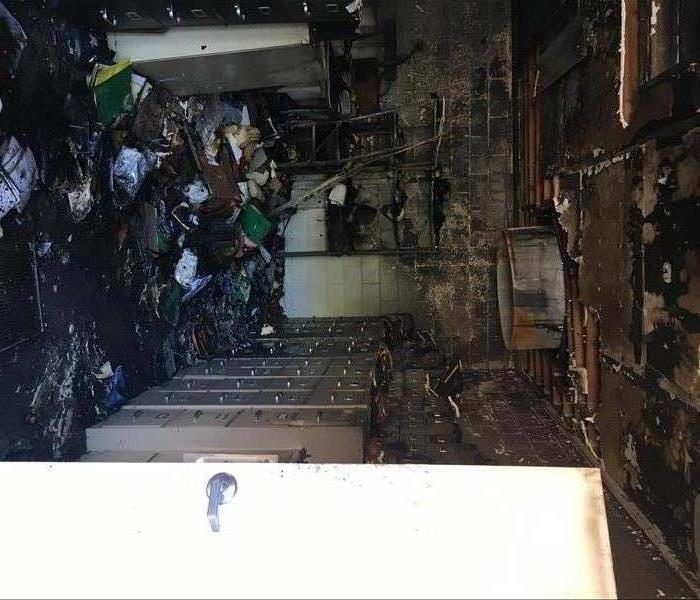 Suffering fire damages at your home can be a very traumatic experience. Along with the damages from the flames, your home may have soot residue, smoke odor, and water damages from firefighting efforts. Many times, the hardest part of the experience is determining "What do I do now?" once the fire is out. The U.S Fire Administration offers these "After the Fire" guidelines to help you through this tough time:
The top priority is keeping yourself, loved ones, and pets safe. The structure of your home may be unstable, or various hazards present due to the fire damages. Always follow the instructions of the local authorities pertaining to safety in a fire damaged area.
Contact your insurance agent. Your insurance agent can help determine what your policy covers regarding cleaning and restoration.
Contact your mortgage company or landlord to report the fire.
Secure important documents. If undamaged, gather items such as Social Security Information, Birth Certificates, and Passports. If these items have been damaged, you will need to formulate a plan for replacement.
If you have recently had a fire or are wanting more information on our fire cleanup process, call us at (916) 987-0400